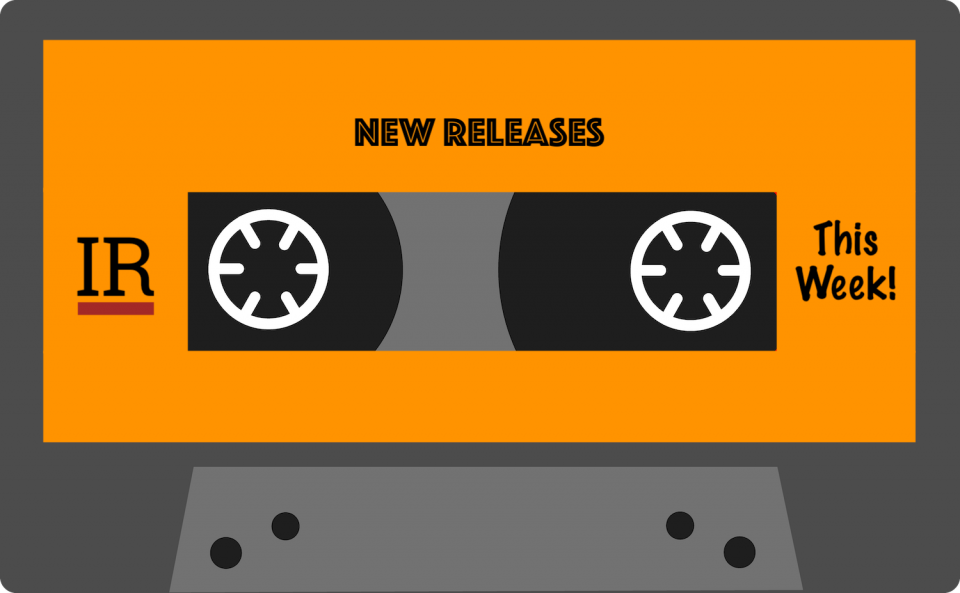 I 10 album più interessanti tra quelli usciti oggi, nell'ordine in cui dovreste ascoltarli:
---
1. Boygenius: 'The Record'
indie-folk/rock

---
2. The New Pornographers: 'Continue As A Guest'
power-pop

---
3. Lies: 'Lies'
alt-rock

---
4. The No Ones: 'My Best Evil Friend'
slacker-rock

---
5. The Hold Steady: 'The Price Of Progress'
heartland-rock

---
6. DMA's: 'How Many Dreams?'
brit-pop

---
7. Packs: 'Crispy, Crunchy, Nothing'
indie-rock

---
8. City And Colour: 'Meant To Be'
indie-folk

---
9. Matt Elliott: 'The End Of Days'
alt-folk

---
10. The Last Internationale: 'Running For A Dream'
hard-rock

---
Questa settimana potete ascoltare anche: Talbot Molina Lofgren & Young, Altin Gun, Deerhoof, Black Box Revelation, Barrie (EP), A Certain Ratio, Marta & Tricky, James Holden, Steve Gunn & David Moore, The Zombies, Katie Gately, London Brew, Tyler The Creator.
---