Le uscite della settimana: Calexico + Iron And Wine, Bruce Springsteen, Bill Callahan…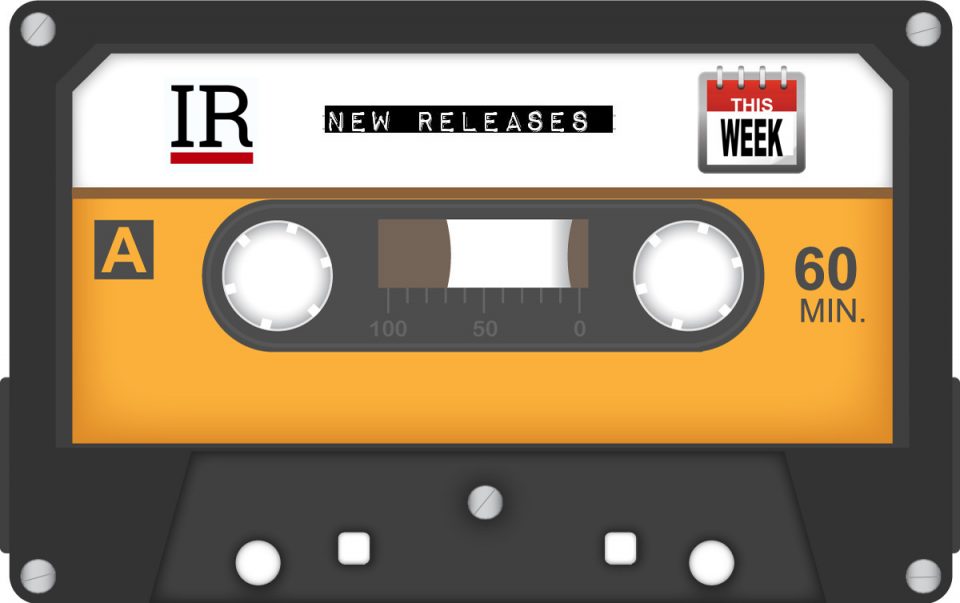 I 10 dischi più interessanti tra quelli usciti oggi, nell'ordine in cui dovreste ascoltarli:
---
1. Calexico & Iron And Wine: 'Years To Burn'
indie-folk

---
2. Bruce Springsteen: 'Western Stars'
Americana

---
3. Bill Callahan: 'Shepherd In A Sheepskin Vest'
alt-folk

---
4. Kate Tempest: 'The Book Of Traps And Lessons'
spoken-word

---
5. Julia Shapiro: 'Perfect Version'
indie-pop

---
6. Mattiel: 'Satis Factory'
soul-pop/rock

---
7. Bad Books: 'III'
indie-folk

---
8. Jeanines: 'Jeanines'
jangle-pop

---
9. Twin Oaks: 'See You When I See You'
dream-folk

---
10. Butcher The Bar: 'III'
power-pop

---
Questa settimana potete ascoltare anche: Madonna, Baroness, Bastille, Jordan Rakei, Noel Gallagher, X Ambassadors, Stonefield, Thank You Scientist, Minus 5, Crumb, Pinky Pinky, Augustine, Cat Clyde, SadGirl, Los Coast, Tusks.
---