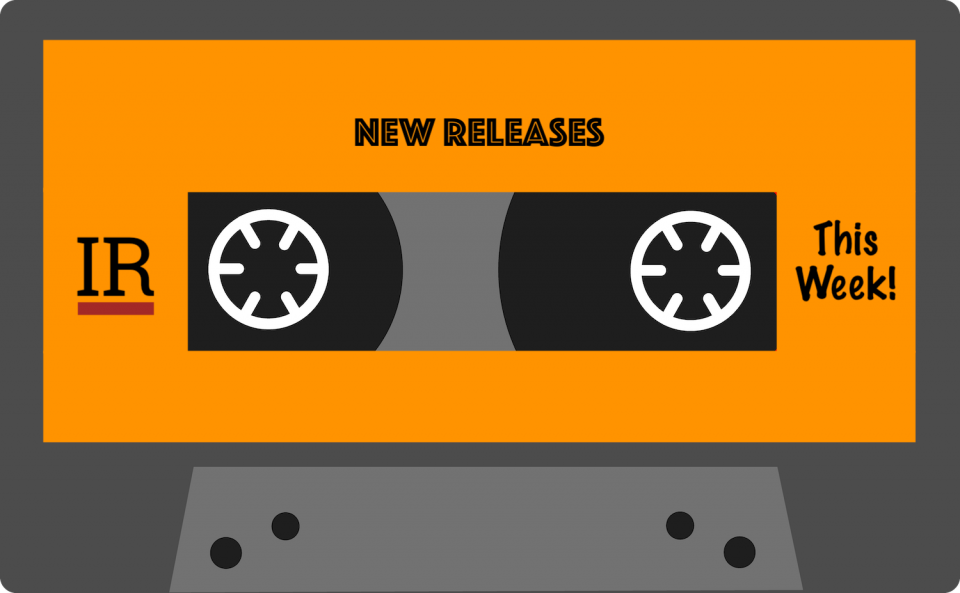 I 10 album più interessanti tra quelli usciti oggi, nell'ordine in cui dovreste ascoltarli:
---
1. Depeche Mode: 'Memento Mori'
synth-pop

---
2. The Reds Pinks And Purples: 'The Town That Cursed Your Name'
jangle-pop

---
3. Purling Hiss: 'Drag On Girard'
garage-rock

---
4. Caroline Rose: 'The Art Of Forgetting'
alt-pop

---
5. Yours Are The Only Ears: 'We Know The Sky'
indie-pop

---
6. Endless, Nameless: 'Living Without'
math-gaze

---
7. The Secret Machines: 'The Moth, The Lizard And The Secret Machines'
space-rock

---
8. Kele: 'The Flames Pt. 2'
electro-pop

---
9. Lana Del Rey: 'Did You Know That There's A Tunnel Under Ocean Blvd'
chamber-pop

---
10. Lankum: 'False Lankum'
celtic-folk

---
Questa settimana potete ascoltare anche: Black Country New Road (live), Heartworms (EP), Lucinda Chua, Benny Sings, The Natural Lines, Dick Stusso, Kate Davis, Helen Ganya (EP), Owl City, Fall Out Boy, The Bouncing Souls.
---