Le uscite della settimana: Desert Sessions, Swans, Cigarettes After Sex, Neil Young …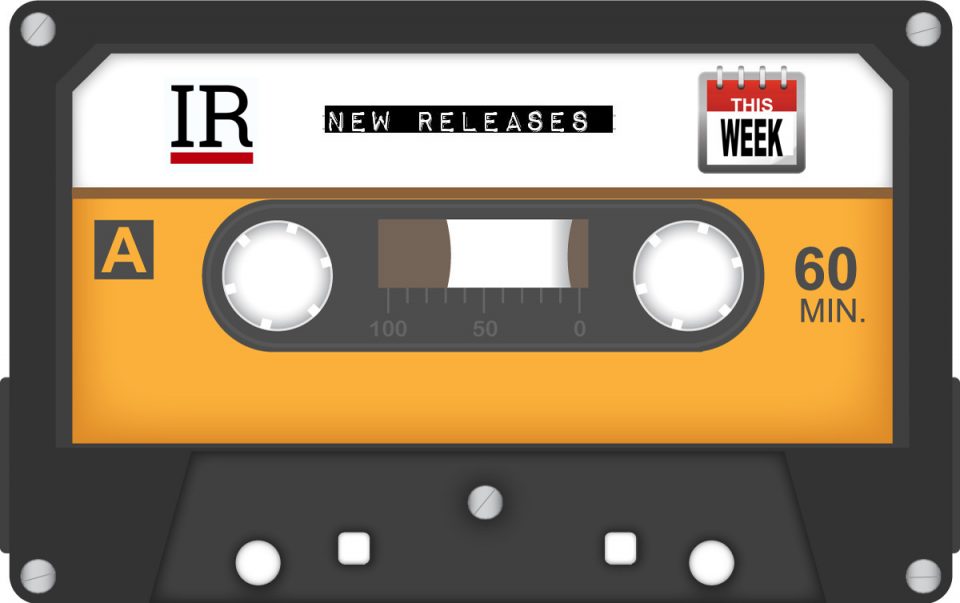 ---
I dieci album più interessanti tra quelli usciti oggi, nell'ordine in cui dovreste ascoltarli.
---
1. Desert Sessions: 'Volumes 11 & 12'
desert-rock

---
2. Swans: 'Leaving Meaning'
experimental-rock

---
3. Cigarettes After Sex: 'Cry'
dream-slowcore

---
4. Fink: 'Bloom Innocent'
alt-folk

---
5. Mikal Cronin: 'Seeker'
garage-rock

---
6. Growlers: 'Natural Affair'
indie-rock

---
7. Hana Vu: 'Nicole Kidman / Anne Hathaway'
alt-pop

---
8. Black Marble: 'Bigger Than Life'
new wave

---
9. Neil Young And Crazy Horse: 'Colorado'
folk-rock

---
10. Stereophonics: 'Kind'
brit-rock

---
Questa settimana potete ascoltare anche: Sunn O))), Van Morrison, Ringo Starr, Guided By Voices, Rex Orange County, Geowulf, Anna Of The North, Night Flowers, Blaenavon, Little Scream, Young Guv, Sean O'Hagan, Lankum, Reuben And The Dark, Iguana Death Cult, Brightness, Larry Gus.
---