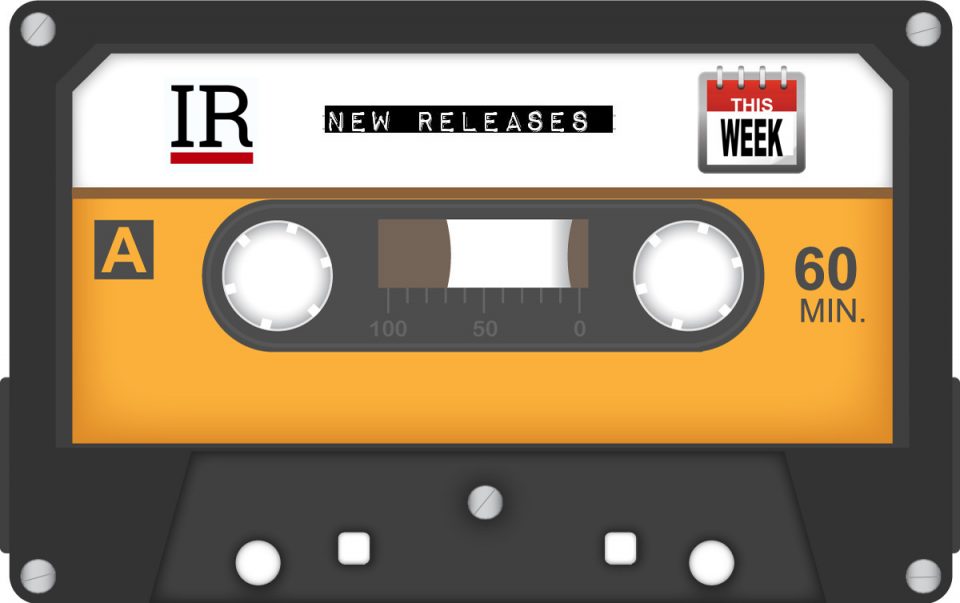 ---
I 10 album più interessanti tra quelli usciti oggi, nell'ordine in cui dovreste ascoltarli:
---
1. Foals: 'Everything Not Saved Will Be Lost Part II'
hard-rock

---
2. Mark Lanegan Band: 'Somebody's Knocking'
alt-rock

---
3. Vagabon: 'Vagabon'
dream-pop

---
4. Battles: 'Juice B Crypts'
electro-math

---
5. Refused: 'War Music'
punk-hardcore

---
6. Common Holly: 'When I Say To You Black Lightning'
slow-folk

---
7. Caroline Polachek: 'Pang'
sophisti-pop

---
8. Mando Diao: 'Bang'
garage-rock

---
9. Dave Monks: 'On A Wave'
power-pop

---
10. Jimmy Eat World: 'Surviving'
emo-rock

---
Questa settimana potete ascoltare anche: Patrick Watson, Broen, Floating Points, Sufjan Stevens, Hovvdy, White Reaper, From Indian Lakes, Basement Revolver, Japanese Wallpaper, Phasing, Sorrey, Sorry Girls, Ali Barter, Hollow Coves, Magpie Salute, Third Eye Blind, Yungblud.
---