Le uscite della settimana: Haim, Khruangbin, Pottery, Remo Drive…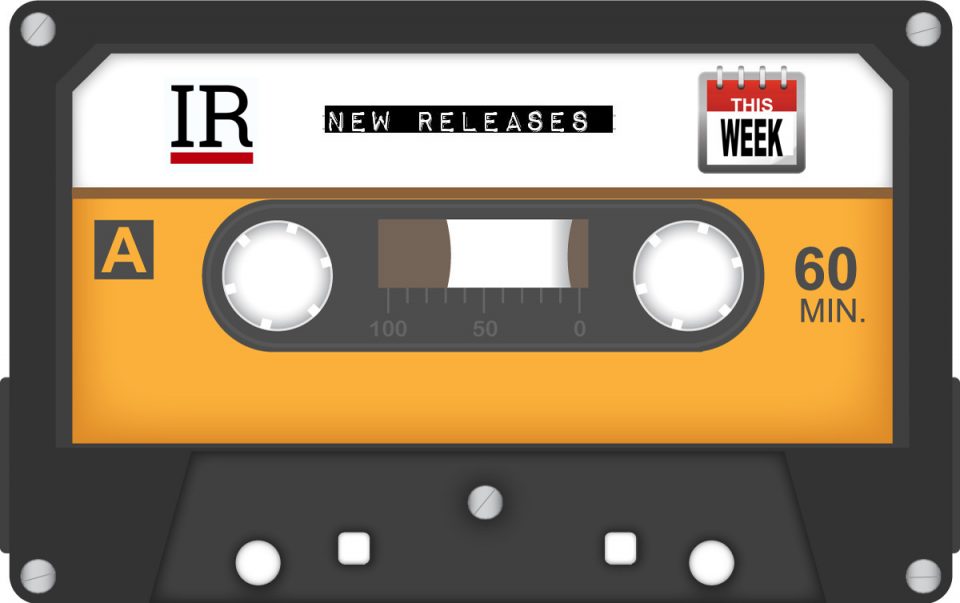 ---
I 10 album più interessanti tra quelli usciti oggi, nell'ordine in cui dovreste ascoltarli:
---
1. Pottery: 'Welcome To Bobby's Motel'
art-rock

---
2. Khruangbin: 'Mordechai'
psych-funk

---
3. Haim: 'Women In Music Pt. III'
easy listening

---
4. Bananagun: 'The True Story Of Bananagun'
psych-pop

---
5. Country Westerns: 'Country Westerns'
power-folk

---
6. Gordi: 'Our Two Skins'
indie-pop/rock

---
7. The Rentals: 'Q36'
power-pop

---
8. Remo Drive: 'A Portrait Of An Ugly Man'
indie-emo

---
9. Becca Mancari: 'The Greatest Part'
indie-pop

---
10. Mountain Time: 'Music For Looking Animals'
alt-folk

---
Questa settimana potete ascoltare anche: Arca, Nadine Shah, Mystery Jets, Nana Grizol, Corb Lund, Bo Ningen, Ray LaMontagne, Oh Wonder (EP), Dirty Projectors (EP), Jessie Ware, Raleigh Ritchie, Grey Daze.
---