Le uscite della settimana: Mac DeMarco, Clinic, Rhye, Get Up Kids…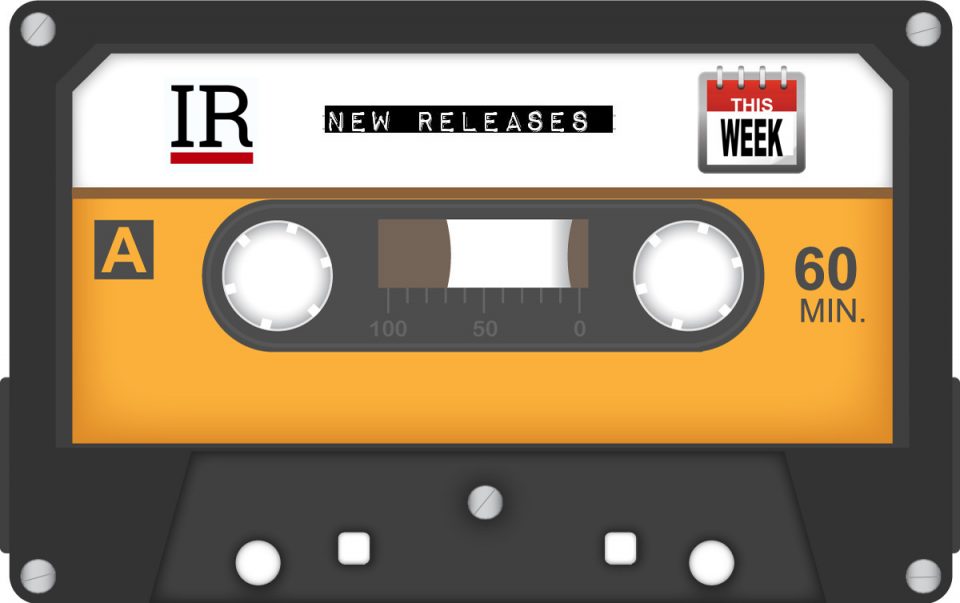 I 10 dischi più interessanti tra quelli usciti oggi, nell'ordine in cui dovreste ascoltarli:
---
1. Mac DeMarco: 'Here Comes The Cowboy'
soft-pop

---
2. Clinic: 'Wheeltappers and Shunters'
psychedelic art-pop

---
3. A.A. Bondy: 'Enderness'
soft-rock

---
4. Rhye: 'Spirit'
sophisti-pop

---
5. Get Up Kids: 'Problems'
emo-rock

---
6. Töth: 'Practice Magic And Seek Professional Help When Necessary'
soul-pop

---
7. Mystery Lights: 'Too Much Tension!'
garage-punk

---
8. Death And Vanilla: 'Are You A Dreamer?'
dream-pop

---
9. Charly Bliss: 'Young Enough'
power-pop

---
10. Nots: '3'
noise-punk

---
Questa settimana potete ascoltare anche: Holly Herndon, Hælos, Efrim Manuel Menuck & Kevin Doria, Tim Hecker, Dark Morph, Meat Beat Manifesto, Lydia Ainsworth, Sacramento, Boogarins, Agent Blå, Pottery, Dehd, Lodovic Alarie, She Keeps Bees, Jackie Cohen, Maps, Defeater, Aaron West & The Roaring Twenties, Bear Hands, Big Brave, Doomsquad, Greys, Hannah Grace, Super Pumas, Waetherstate, Mellow Gang, Annie Booth.
---