Le uscite della settimana: Nick Cave, Wilco, DIIV, Chromatics, Angel Olsen…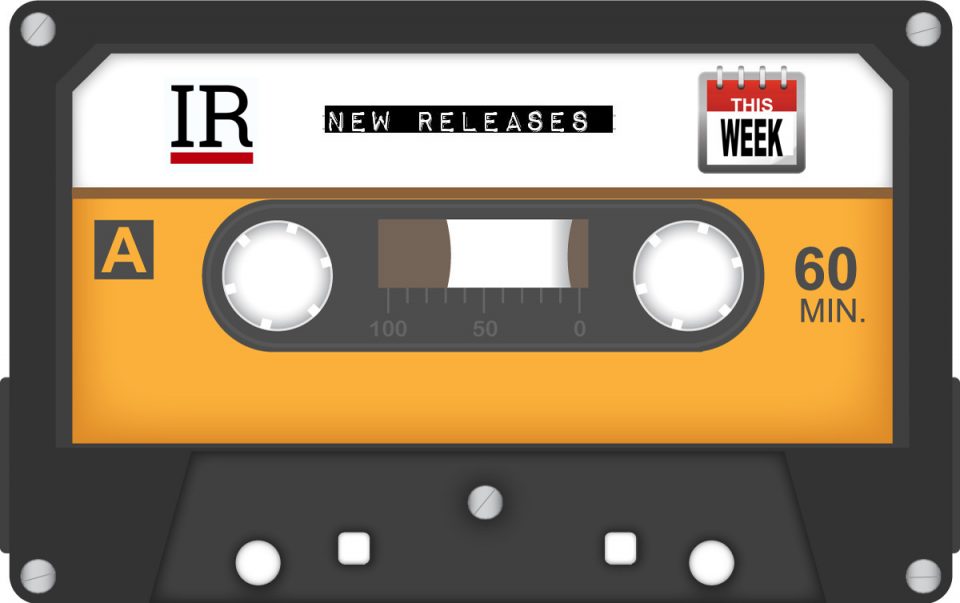 ---
I 10 album più interessanti tra quelli usciti oggi, nell'ordine in cui dovreste ascoltarli:
---
1. Nick Cave And The Bad Seeds: 'Ghosteen'
sadcore

---
2. Wilco: 'Ode To Joy'
indie-folk

---
3. Angel Olsen: 'All Mirrors'
chamber-folk

---
4. DIIV: 'Deceiver'
indie-rock

---
5. Chromatics: 'Closer To Grey'
synth-pop

---
6. Feet: 'What's Inside Is More Than Just Ham'
brit-punk

---
7. Wives: 'So Removed'
alt-rock

---
8. San Fermin: 'The Cormorant I'
alt-folk

---
9. John: 'Out Here On The Fringes'
punk-rock

---
10. Carla Dal Forno: 'Look Up Sharp'
dream-pop

---
Questa settimana potete ascoltare anche: City And Colour, Lightning Dust, Lisa Prank, Devarrow, Joshua Radin, Boris, Finneas, Darkness, Mika, Swim Deep, King Nun, Dengue Dengue Dengue, Bill Frisell, Sherlocks, Avett Brothers, Deeper, Menzingers, Holiday Sidewinder, Gold Celeste.
---