Le uscite della settimana: Porridge Radio, Districts, Porches, Peter Bjorn And John…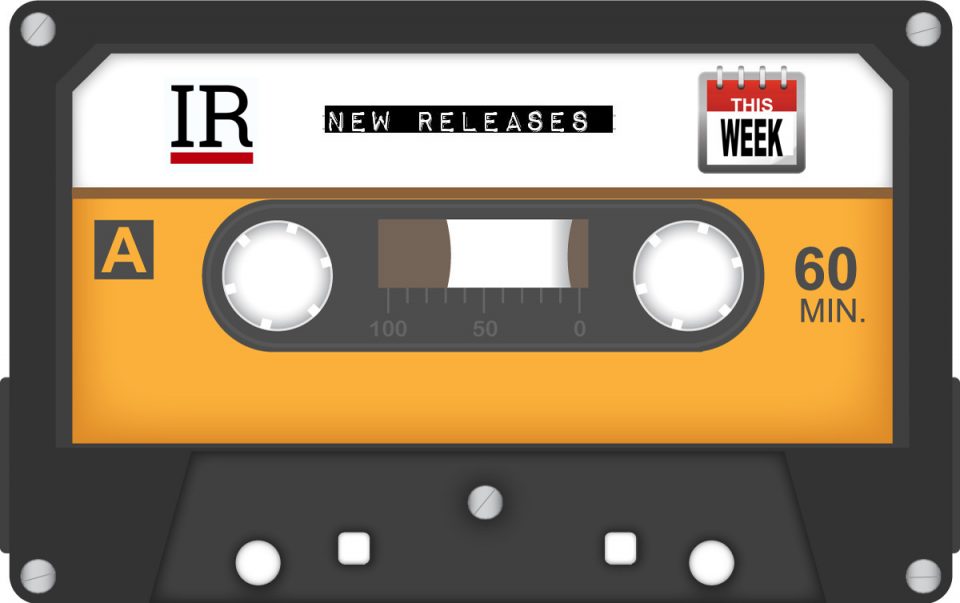 ---
I 10 album più interessanti tra quelli usciti oggi, nell'ordine in cui dovreste ascoltarli:
---
1. Porridge Radio: 'Every Bad'
alt-rock

---
2. The Districts: 'You Know I'm Not Going Anywhere'
alt-rock

---
3. Deap Lips: 'Deap Lips'
psych-garage

---
4. JFDR: 'New Dreams'
dream-pop

---
5. Porches: 'Ricky Music'
soft-pop

---
6. Peter Bjorn And John: 'Endless Dream'
indie-pop

---
7. Ultraìsta: 'Sister'
sophisti-pop

---
8. Honey Cutt: 'Coasting'
jangle-pop

---
9. Boomtown Rats: 'Citizens Of Boomtown'
art-rock

---
10. Orchards: 'Lovecore'
math-pop

---
Questa settimana potete ascoltare anche: Four Tet, Circa Waves, Spectres, The Wants, Mundy's Bay, Hilary Woods, Louis Prince, Code Orange, Youmi Zouma, Vundabar, The Snuts, Lottery Winners, Grouplove, Human Impact, Fanny Lumsden, Early James, The Frights.
---