Le uscite della settimana: Raconteurs, Two Door Cinema Club, Hot Chip, Black Midi…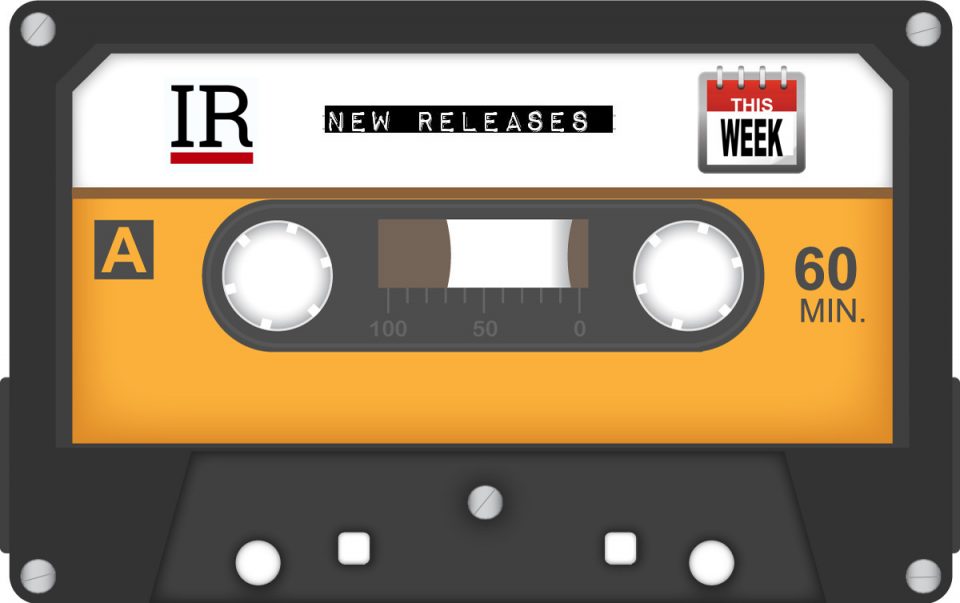 I 10 album più interessanti tra quelli usciti oggi, nell'ordine in cui dovreste ascoltarli:
---
1. Raconteurs: 'Help Us Stranger'
power-rock

2. Black Midi: 'Schlagenheim'
math-rock

3. Mannequin Pussy: 'Patience'
garage-punk/rock

4. Titus Andronicus: 'An Obelisk'
art-punk

5. Two Door Cinema Club: 'False Alarm'
electro-pop

6. Hot Chip: 'A Bath Full Of Ecstasy'
indietronica

7. Hatchie: 'Keepsake'
dream-pop

8. Black Pumas: 'Black Pumas'
soul

9. Possum: 'Space Grade Assembly'
psych-rock

10. Bedouine: 'Bird Songs Of A Killjoy'
indie-folk

---
Questa settimana potete ascoltare anche: Kirin J Callinan, Richard Reed Parry, Rhythm Method, Bad Breeding, Merival, Fruit Bats, Beak>, Mark Ronson, Cassius, Holy Ghost, Jane Weaver, St. Pierre Snake Invasion, Willie Nelson, Hollywood Vampires.
---