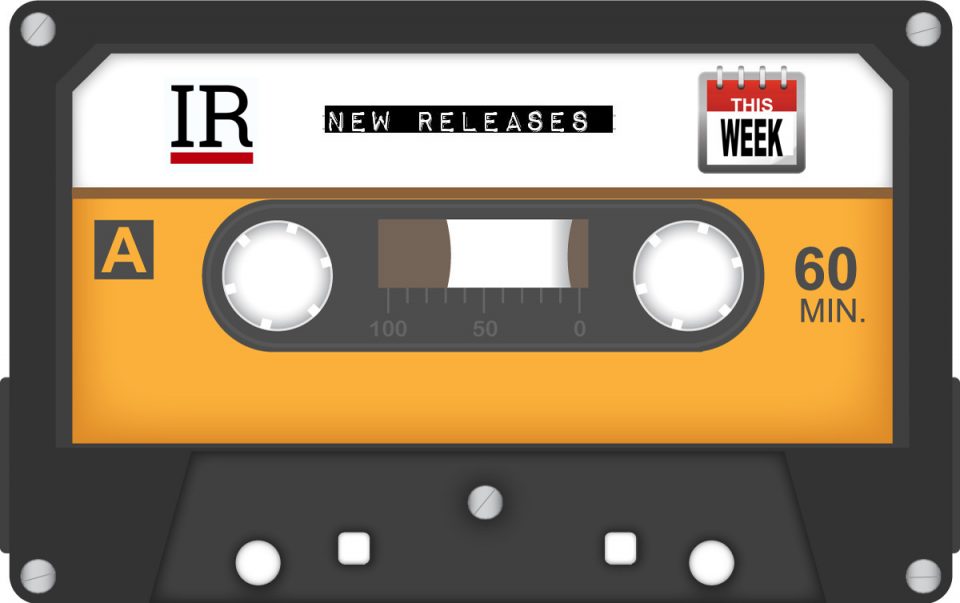 ---
I 10 album più interessanti tra quelli usciti oggi, nell'ordine in cui dovreste ascoltarli:
---
1. Rolling Blackouts Coastal Fever: 'Sideways To New Italy'
jangle-rock

---
2. Sports Team: 'Deep Down Happy'
indie-rock

---
3. Muzz: 'Muzz'
alt-rock

---
4. No Age: 'Goons Be Gone'
noise-rock

---
5. Westerman: 'Your Hero Is Not Dead'
art-pop

---
6. LA Priest: 'Gene'
electro-funk

---
7. Blanco White: 'On The Other Side'
world-folk

---
8. Sondre Lerche: 'Patience'
art-pop

---
9. Hinds: 'The Prettiest Curse'
power-pop

---
10. Sonic Boom: 'All Things Being Equal'
space-rock

---
Questa settimana potete ascoltare anche: Ohmme, Modern Nature, Doomshakalaka, Mt. Joy, Brigid Mae Power, Katie Malco, Tenci, Jennifer Touch, Lithics, Roxy Girls, Ghostly Kisses.
---