Le uscite della settimana: Sacred Paws, Warlocks, Pip Blom, Juan Wauters…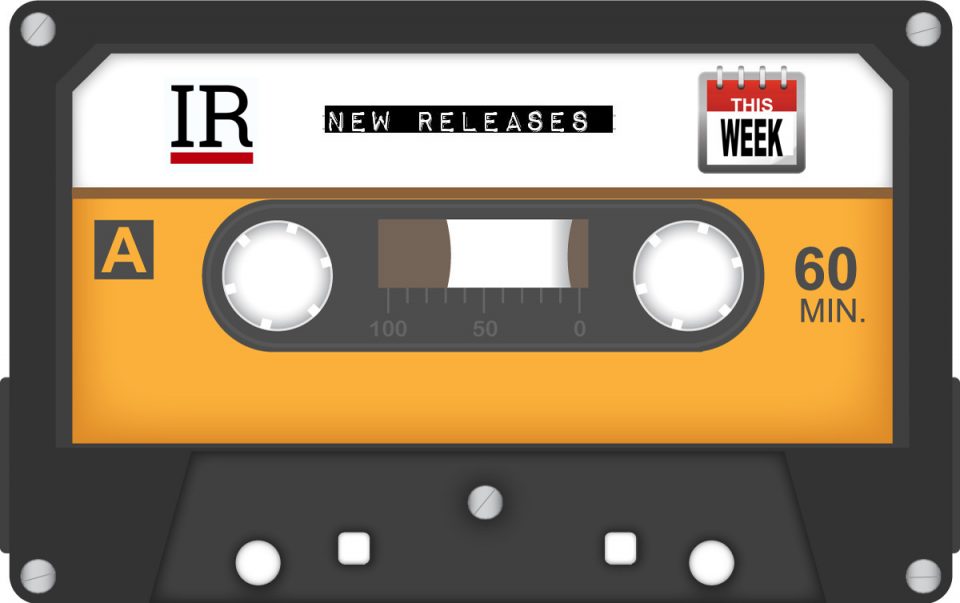 I 10 dischi più interessanti tra quelli usciti oggi, nell'ordine in cui dovreste ascoltarli:
---
1. Sacred Paws: 'Run Around The Sun'
math-pop

---
2. Warlocks: 'Mean Machine Music'
psych-rock

---
3. Mush: 'Introduction Party' EP
art-rock

---
4. Pip Blom: 'Boat'
guitar-pop

---
5. Juan Wauters: 'Introducing Juan Pablo'
psych-folk

---
6. Psychedelic Porn Crumpets: 'And Now What For The Whatchamacallit'
psych-rock

---
7. Doug Tuttle: 'Dream Road'
psych-folk

---
8. Gotobeds: 'Debt Begins At 30'
slacker-rock

---
9. Lungbutter: 'Honey'
noise-rock

---
10. Remo Drive: 'Natural, Everyday Degradation'
emo-rock

---
Questa settimana potete ascoltare anche: Richard Hawley, James Walsh, Soundwalk Collective with Patti Smith, Rose Hotel, Her Crooked Heart, Arlo Day, Mush, Sinkane, Apex Manor, Charlie Collins, Ionnalee, Together Pangea, Gemma, Frank Iero And The Future Violents, Christlle Bofale, Urochromes, F16s, Nightjacket, Sass.