Le uscite della settimana: Sebadoh, Hayden Thorpe, Black Mountain, Cate Le Bon…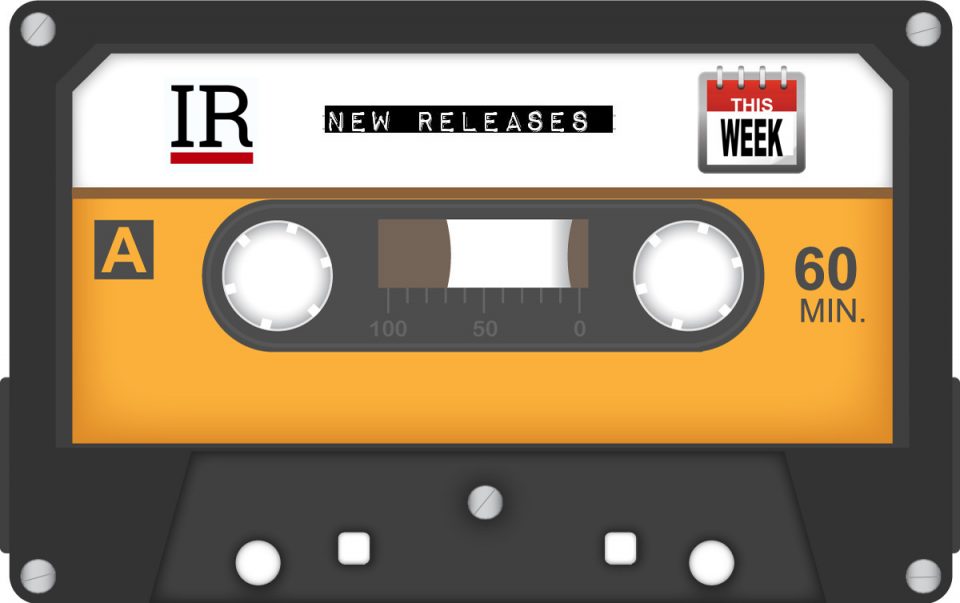 I 10 dischi più interessanti tra quelli usciti oggi, nell'ordine in cui dovreste ascoltarli:
---
1. Sebadoh: 'Act Surprised'
indie-rock

---
2. Hayden Thorpe: 'Diviner'
art-soul

---
3. Black Mountain: 'Destroyer'
prog-rock

---
4. Cate Le Bon: 'Reward'
baroque-pop

---
5. Faye Webster: 'Atlanta Millionaires Club'
indie-folk

---
6. Pronoun: 'I'll Show You Stronger'
indie-pop/rock

---
7. Mavis Staples: 'We Get By'
blues-rock

---
8. Amyl And The Sniffers: 'Amyl And The Sniffers'
garage-punk

---
9. The Glow: 'Am I'
noise-pop

---
10. Whenyoung: 'Reasons To Dream'
power-pop

---
Questa settimana potete ascoltare anche: Flying Lotus, Morrissey, Amazons, Swimming Tapes, Steve Lacy, Mike Donovan, Petrol Girls, Budokan Boys, Skinny Pelembe, Honeyblood, Joan As Police Woman, Justin Townes Earle, Flower Crown, Middle Kids, Halfsour, Rocketman OST.
---