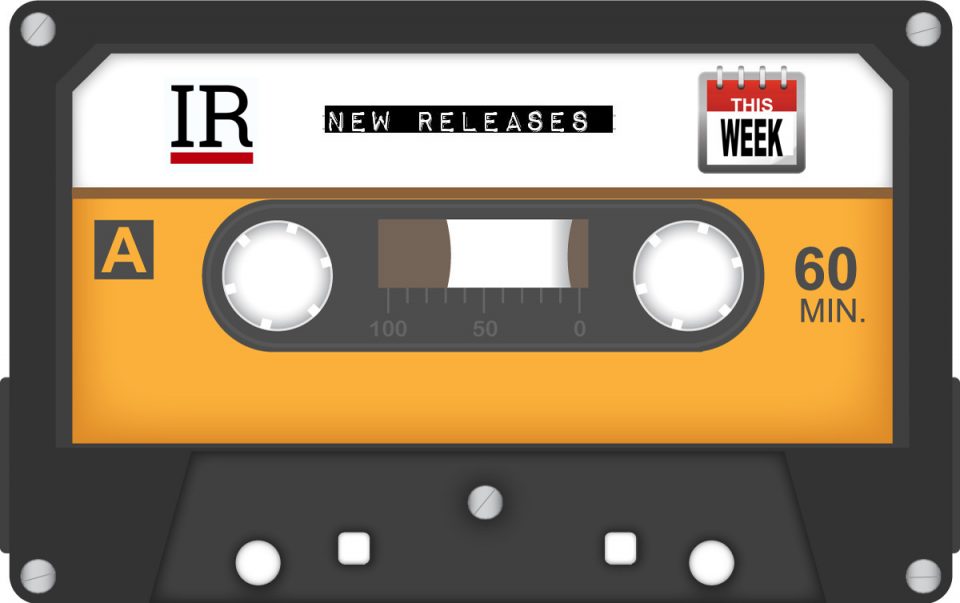 I 10 dischi più interessanti tra quelli usciti oggi, nell'ordine in cui dovreste ascoltarli:
---
1. The Tallest Man On Earth: 'I Love You. It's A Fever Dream.'
indie-folk

---
2. Fat White Family: 'When I Leave'
experimental-rock

---
3. Jade Bird: 'Jade Bird'
folk-rock

---
4. Wand: 'Laughing Matter'
psych-rock

---
5. Cage The Elephant: 'Social Cues'
alt-rock

---
6. Drugdealer: 'Raw Honey'
psych-pop

---
7. Stealing Sheep: 'Big Wows'
electro-pop

---
8. Yawpers: 'Human Question'
garage-rock

---
9. Tim Baker: 'Forever Overhead'
alt-folk

---
10. Sloane Peterson: 'Midnight Love, Vol. 2'
garage-pop

---
Questa settimana potete ascoltare anche: Resonars, Heather Woods Broderick, Field Medic, Faith Eliott, Bells Atlas, Sad Planets, Seaway, Heart Attack Man.
---