Le uscite della settimana: Vampire Weekend, Big Thief, Dream Syndicate…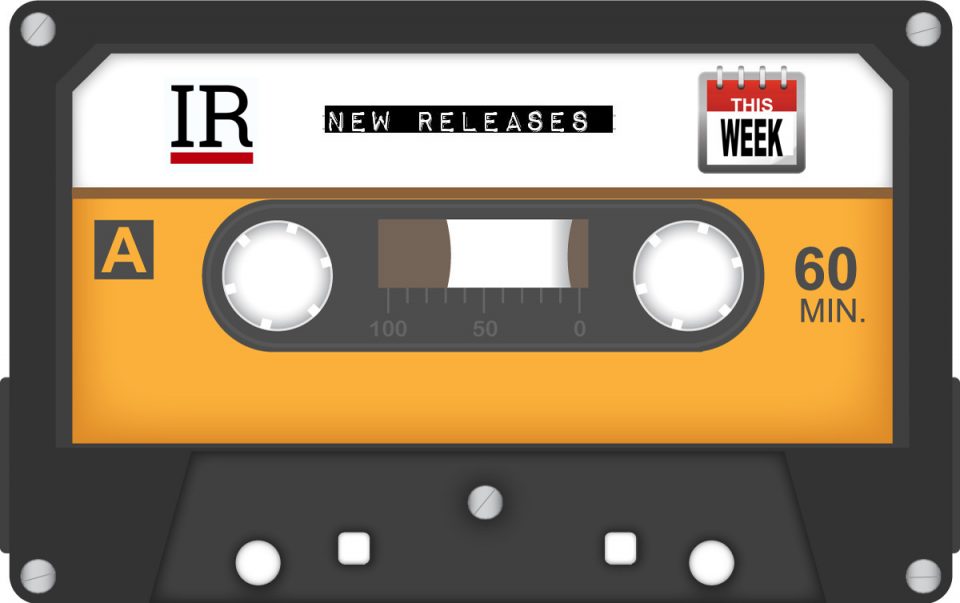 I 10 dischi più interessanti tra quelli usciti oggi, nell'ordine in cui dovreste ascoltarli:
---
1. Big Thief: 'U.F.O.F.'
dream-folk

---
2. Vampire Weekend: 'Father Of The Bride'
art-pop

---
3. Dream Syndicate: 'These Times'
paisley underground

---
4. Truth Club: 'Not An Exit'
alt-rock

---
5. Filthy Friends: 'Emerald Valley'
alt-rock

---
6. Versing: '10000'
noise-rock

---
7. Spinn: 'Spinn'
jangle-pop

---
8. Empath: 'Active Listening: Night On Earth'
noise-rock

---
9. Tacocat: 'This Mess Is A Place'
power-pop

---
10. Barrie: 'Happy To Be Here'
dream-pop

---
Questa settimana potete ascoltare anche: L7, Frank Carter & The Rattlesnakes, Bad Religion, Editors, Little Steven & The Disciples Of Soul, Oh Land, Flamingods, SYML, Drahla, Little May, Pile, Stone Foundation, Mexico City Blondes, Alaskalaska, Patience, Ruby Fields, An Horse, Club Kuru, No Rome.
---