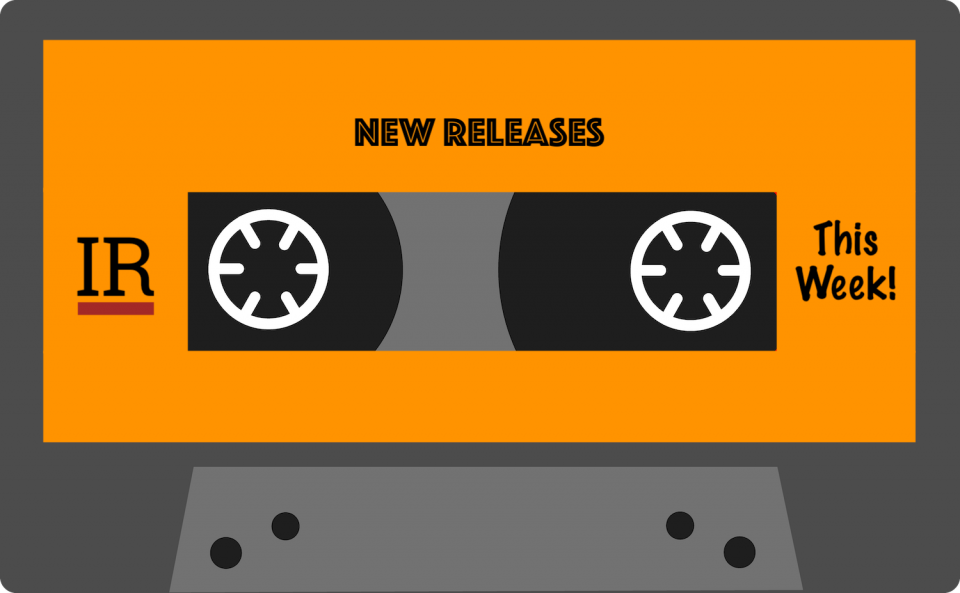 ---
I 10 album più interessanti tra quelli usciti oggi, nell'ordine in cui dovreste ascoltarli:
---
1. Arctic Monkeys: 'The Car'
soft-rock

---
2. Dry Cleaning: 'Stumpwork'
alt-rock

---
3. Frankie Cosmos: 'Inner World Peace'
indie-pop

---
4. Goat: 'Oh Death'
experimental-rock

---
5. Archers Of Loaf: 'Reason In Decline'
noise-rock

---
6. Tegan And Sara: 'Crybaby'
pop-rock

---
7. Witch Fever: 'Congregation'
grunge-punk

---
8. Brutus: 'Unison Life'
hard-rock

---
9. Jesse Tabish: 'Cowboy Ballads Part 1'
folk-rock

---
10. Alice Boman: 'The Space Between'
indie-pop

---
Questa settimana potete ascoltare anche: Architects, Lloyd Carner, Carly Rae Jepsen, Taylor Swift, Bibio, The Soft Pink Truth, Robyn Hitchcock, Simple Minds, Young The Giant, Danny Goffey, Dawn Richard & Spencer Zahn, Andy Partridge (EP), Burial (EP), Cleopatrick (EP), Serj Tankian (EP).
---