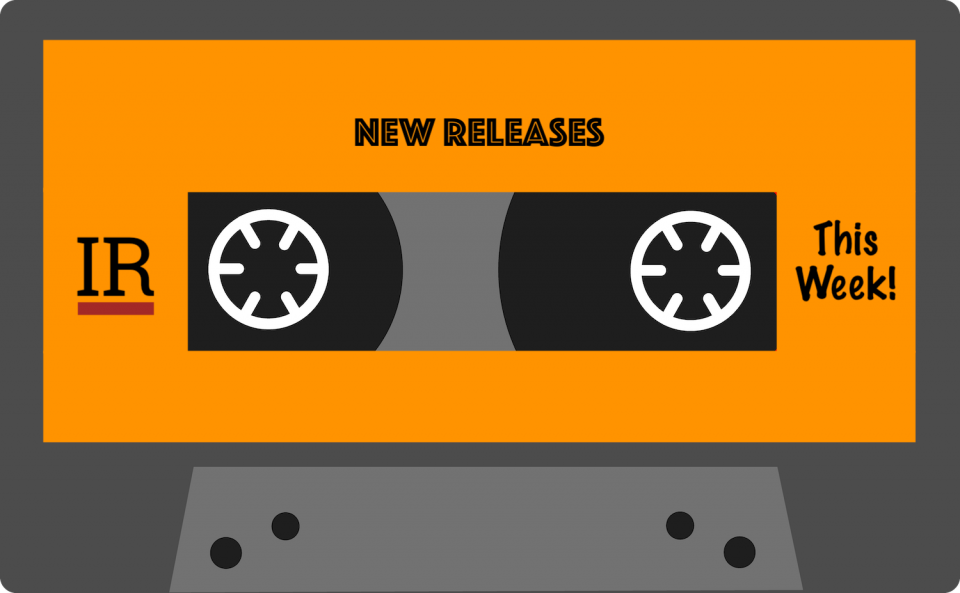 ---
I 10 album più interessanti tra quelli usciti oggi, nell'ordine in cui dovreste ascoltarli:
---
1. Bodega: 'Broken Equipment'
art-rock

---
2. Jenny Hval: 'Classic Objects'
art-folk

---
3. Alex Cameron: 'Oxy Music'
soft-rock

---
4. Widowspeak: 'The Jacket'
dream-pop

---
5. The Mysterines: 'Reeling'
alt-rock

---
6. The Districts: 'Great American Painter'
indie-rock

---
7. Goose: 'Endless'
electro-rock

---
8. Apollo Ghosts: 'Pink Tiger'
jangle-folk

---
9. Boo Radleys: 'Keep On With Falling'
brit-pop

---
10. Young Guv: 'Guv III'
power-pop

---
Questa settimana potete ascoltare anche: Franz Ferdinand (greatest hits), The Monochrome Set, Rex Orange County, Brandon Boyd, Bryan Adams, Ho99o9, Jeremy Ivey, Swandive, Drug Church, Swim Deep (EP), Ethan P. Flynn (EP), Viji (EP).
---