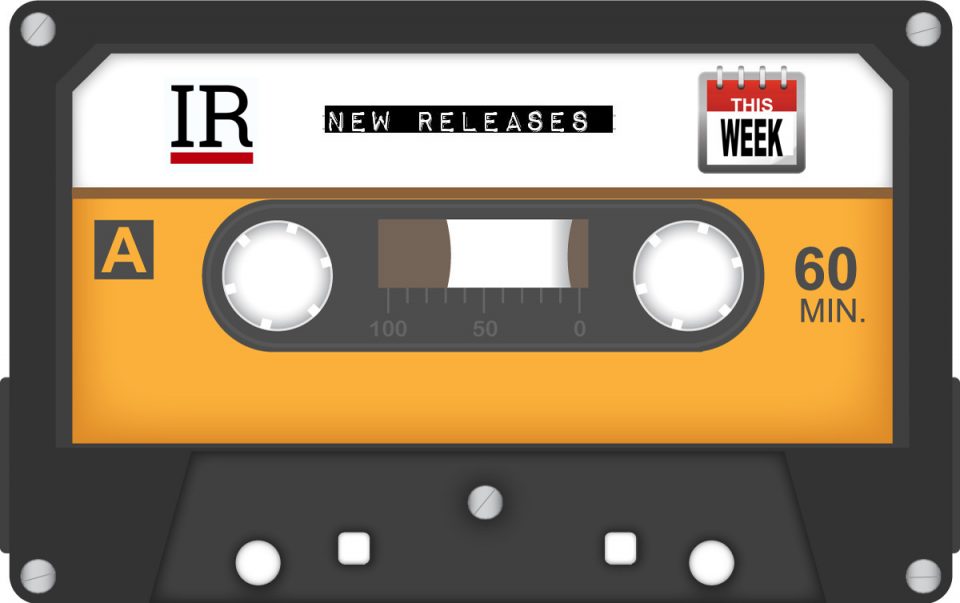 ---
I 10 album più interessanti tra quelli usciti oggi, nell'ordine in cui dovreste ascoltarli:
---
1. The Strokes: 'The New Abnormal'
indie-rock

---
2. Laura Marling: 'Song For Our Daughter'
chamber-folk

---
3. Hamilton Leithauser: 'The Loves Of Your Life'
chamber-pop

---
4. Trace Mountains: 'Lost In The Country'
indie-pop

---
5. Dream Syndicate: 'The Universe Inside'
prog-rock

---
6. Do Nothing: 'Zero Dollar Bill' EP
art-punk

---
7. STRFKR: 'Future Past Life'
indie-pop

---
8. Why Bonnie: 'Voice Box' EP
alt-rock

---
9. Once And Future Band: 'Deleted Scenes'
prog-pop

---
10. Flat Worms: 'Antarctica'
post-punk

---
Questa settimana potete ascoltare anche: Midwife, Adult, Methyl Ethel, Stay Inside, Brant Björk, Pokey LaFarge.
---