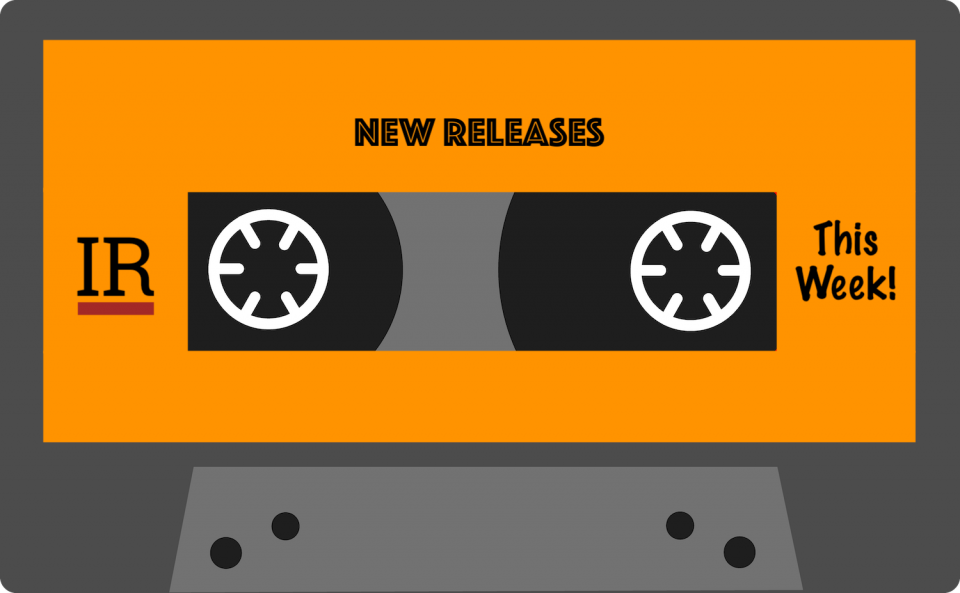 ---
I 10 album più interessanti tra quelli usciti oggi, nell'ordine in cui dovreste ascoltarli:
---
1. The Reds, Pinks And Purples: 'Uncommon Weather'
indie-pop

---
2. Skullcrusher: 'Storm In Summer' EP
dream-folk

---
3. Courting: 'Grand National' EP
brit-punk

---
4. Clamm: 'Beseech Me'
garage-punk

---
5. Spirit Of The Beehive: 'Entertainment, Death'
psych-rock

---
6. Saccades: 'Flowing Fades'
dream-pop

---
7. Flyte: 'This Is Really Going To Hurt'
psych-folk

---
8. Silver Synthetic: 'Silver Synthetic'
psych-folk

---
9. Briston Maroney: 'Sunflower'
indie-rock

---
10. Benny Sings: 'Music'
soul-pop

---
Questa settimana potete ascoltare anche: Balmorhea, Matthew E. White & Lonnie Holley, Sufjan Stevens, Nick Waterhouse, Sorry (EP), Haelos (EP), Small Black, Ed Cosens, MF Tomlinson, Caoilfhionn Rose, People Museum (EP), Emily Kinney, Powerlines.
---