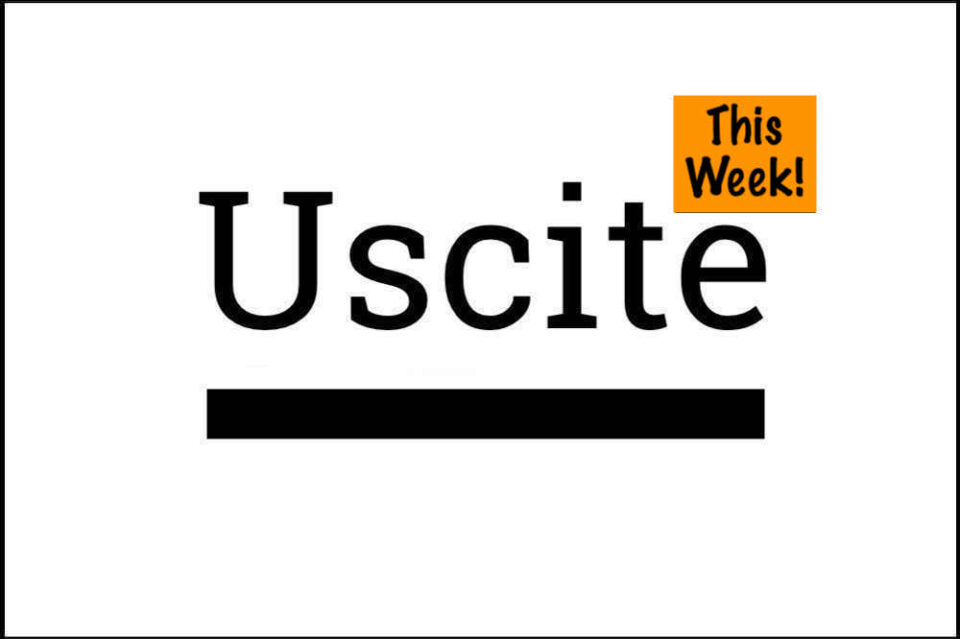 I 10 dischi più interessanti tra quelli usciti oggi, nell'ordine in cui dovreste ascoltarli:
---
1. Bar Italia: 'The Twits'
slacker post-punk
---
2. Lol Tolhurst x Budgie x Jacknife Lee: 'Los Angeles'
electro-rock
---
3. Kevin Drew: 'Aging'
soft-rock
---
4. Hotline TNT: 'Cartwheel'
shoe-grunge
---
5. There Will Be Fireworks: 'Summer Moon'
alt-rock
---
6. Drop Nineteens: 'Hard Light'
shoegaze
---
7. King Creosote: 'I Des'
alt-pop/rock
---
8. Laura Veirs: 'Phone Orphans'
indie-folk
---
9. Marnie Stern: 'The Comeback Kid'
prog-rock
---
10. Ian Sweet: 'Sucker'
bedroom-pop
---
Questa settimana potete ascoltare anche: The Struts, Semisonic, Cold War Kids, Dirty Honey, Kevin Abstract, Jeffrey Martin, Empty Country, Storm Franklin, Danielle Howle.
---