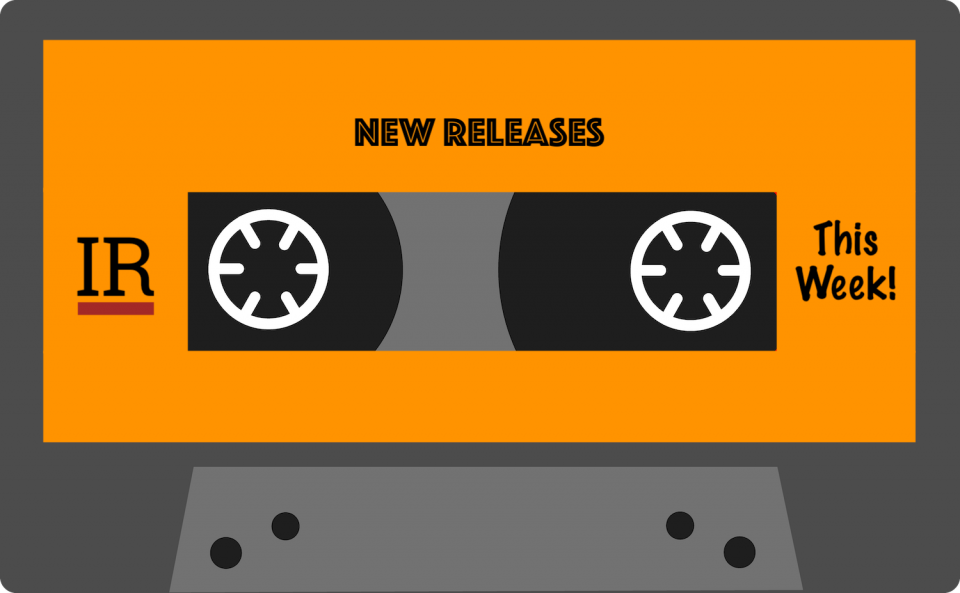 I 10 album più interessanti tra quelli usciti oggi, nell'ordine in cui dovreste ascoltarli:
---
1. Bar Italia: 'Tracey Denim'
post-punk

---
2. Jeremy Tuplin: 'Orville's Discotheque'
art-pop

---
3. Alex Lahey: 'The Answer Is Always Yes'
alt-rock

---
4. Califone: 'Villagers'
alt-folk

---
5. Hannah Jadagu: 'Aperture'
bedroom-pop

---
6. Foyer Red: 'Yarn The Hours Away'
slacker-rock

---
7. HotWax: 'A Thousand Times' EP
alt-rock

---
8. Mega Bog: 'End Of Everything'
synth-pop

---
9. Dave Matthew Band: 'Walk Around The Moon'
jam-rock

---
10. The Milk Carton Kids: 'I Only See The Moon'
acoustic-folk

---
Questa settimana potete ascoltare anche: Sufjan Stevens & Timo Andres & Conor Hanick, Tinariwen, Mandy Indiana, The Murlocs, Summer Salt, Horse Jumper Of Love, Leith Ross, Tanlines, Eyes Of Others, Sir Chloe, Paul Simon, Graham Nash, Lewis Capaldi, Yes.
---