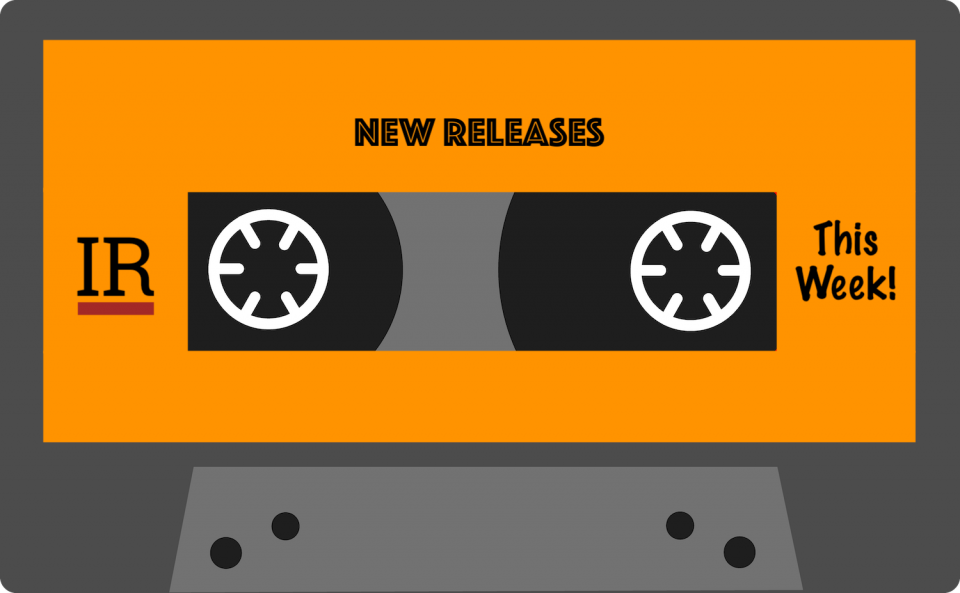 I 10 album più interessanti tra quelli usciti oggi, nell'ordine in cui dovreste ascoltarli:
---
1. The National: 'First Two Pages Of Frankenstein'
soft-rock

---
2. Indigo De Souza: 'All Of This Will End'
grunge-pop

---
3. Matt Maltese: 'Driving Just To Drive'
chamber-pop

---
4. JFDR: 'Museum'
art-pop

---
5. Braids: 'Euphric Recall'
trip-pop

---
6. Country Westerns: 'Forgive The City'
heartland-punk

---
7. Great Lake Swimmers: 'Uncertain Country'
folk-rock

---
8. Tunic: 'Wrong Dream'
noise-punk

---
9. Tiny Ruins: 'Ceremony'
indie-folk

---
10. John Andrews And The Yawns: 'Love For The Underdog'
psych-folk

---
Questa settimana potete ascoltare anche: Beach House (EP), Moreish Idols (EP), Susanne Sundfør, Josh Ritter, The Damned, Reverend And The Makers, Single Mothers, The Bluebells, Joseph, Avalon Emerson, The Orb, James Ivy, The Lottery Winners, Jessie Ware, Laibach.
---