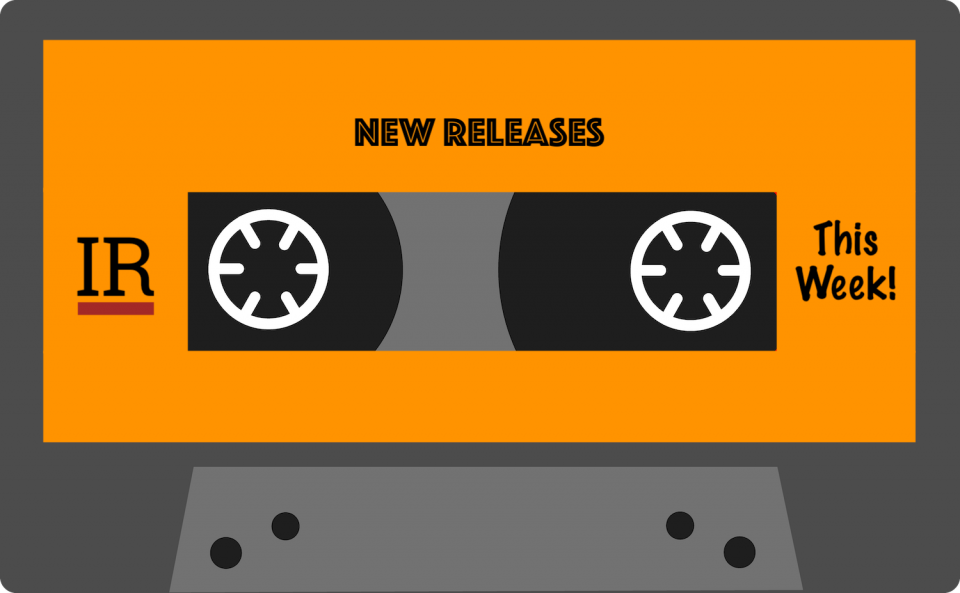 ---
I 10 album più interessanti tra quelli usciti oggi, nell'ordine in cui dovreste ascoltarli:
---
1. The Cribs: 'Night Network'
power-pop

---
2. Dirty Projectors: '5EPs'
art-pop

---
3. King Gizzard And The Lizard Wizard: 'K.G.'
psych-rock

---
4. Bad Nerves: 'Bad Nerves'
power-punk

---
5. Tourists: 'Another State'
post-shoegaze

---
6. Soft Kill: 'Dead Kids R.I.P. City'
post-punk

---
7. Mamalarky: 'Mamalarky'
psych-pop

---
8. Babeheaven: 'Home For Now'
trip-pop

---
9. Seahaven: 'Halo Of Hurt'
alt-rock

---
10. Routine: 'And Other Things' EP
psych-folk

---
Questa settimana potete ascoltare anche: Cabaret Voltaire, Nick Cave (live-album), Grandaddy (re-work), The Network (EP), Dirty Projectors (EP), Refused (EP), Phoebe Bridgers (EP), U.S. Highball, Sam Eagle (EP), King Hannah (EP), War On Drugs (live-album), Tired Lion, Laura Fell, Anna McClellan, Wolf & Cub, Kacey Johansing, Hypoluxo, K.A.A.N., Chelou.
---